Take 5 minutes of your time and read the following pages on the Tour..
It could change your life!! Please Note that this opportunity is currently only available in South Africa(for now).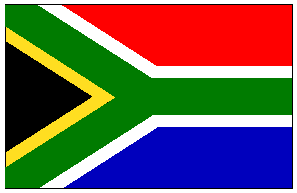 You will also receive your own online subscription website FREE* (*see tour)!. You can SAFELY view the online subscription page at the end of the Tour to see the EASE OF THE SYSTEM. You can only be subscribed once you have TYPED IN and SUBMITTED your details!

Note !! This is a growing passive income per month, EVERY MONTH!!

To see my growing monthly structure click




Email me Now!!


for free further info
The following must be typed into email Subject line:
"Email IPM further info NOW!!"
---
To view ISP Main Website for FREE online PRESENTATION or EMAIL of PRESENTATION, General Questions and Answers,etc, click here..



IMPORTANT INFO: Return to the TOUR on this page to complete Online subscription when you are happy with all the details. (Add site to Favourites.)
ONLINE SUBSCRIPTION IS ONLY AVAILABLE VIA MEMBERS ALTHOUGH LINK IS AVAILABLE AT MAIN ISP WEBSITE IT IS NOT ENABLED THERE!!
You can also contact me (Paul) directly NOW at
082 731 0329 for any more info. PLEASE FIRST TAKE THE TOUR AND THEN CALL - THANKS

---

Click here to visit Webmaster homepage


Need a quality, affordable website in a hurry ?
Websites done Worldwide from Vicbay in the Gardenroute.
Click to contact Webmaster now !

Last site upgrade:
09 December 2001
Site ęCOPYRIGHT - IPM 2000- 2002
| | |
| --- | --- |
| Click to Add IPM to your Favourites | |